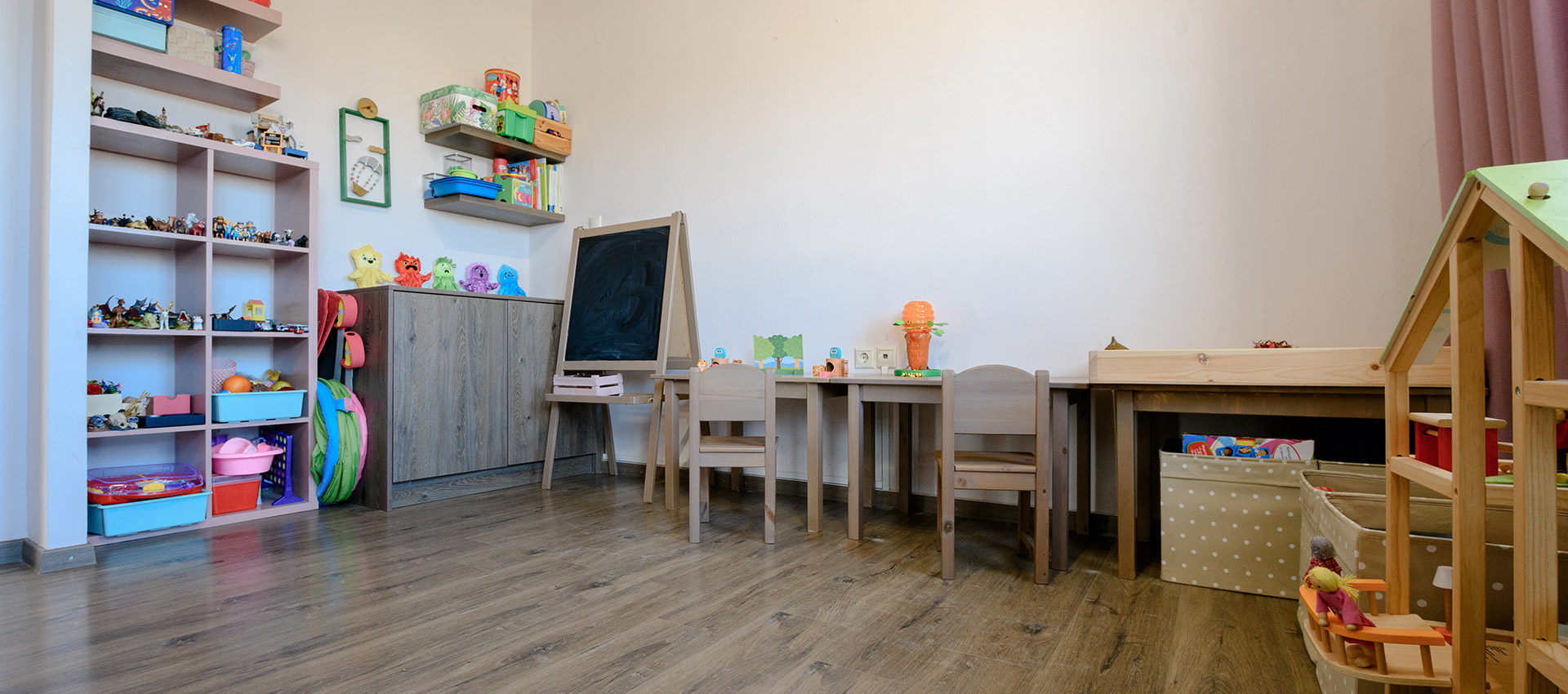 Services
Welcome to the services page of my office based in Heraklion, Crete. We offer a range of counseling and support services to individuals, couples, families, children and teenagers.
As a trained psychologist I have a deep understanding of the challenges that individuals and families may face at various stages of life. Whether you're struggling with a mental health issue, relationship difficulties, parenting challenges, or just want to improve your overall well-being, I can provide the guidance and support you need to achieve your goals.
My services are tailored to meet the unique needs and goals of each individual and family. I use a range of evidence-based approaches and techniques, including cognitive-behavioral therapy, psychoeducation and mindfulness, to help you develop the skills and strategies you need to overcome your challenges and reach your full potential.