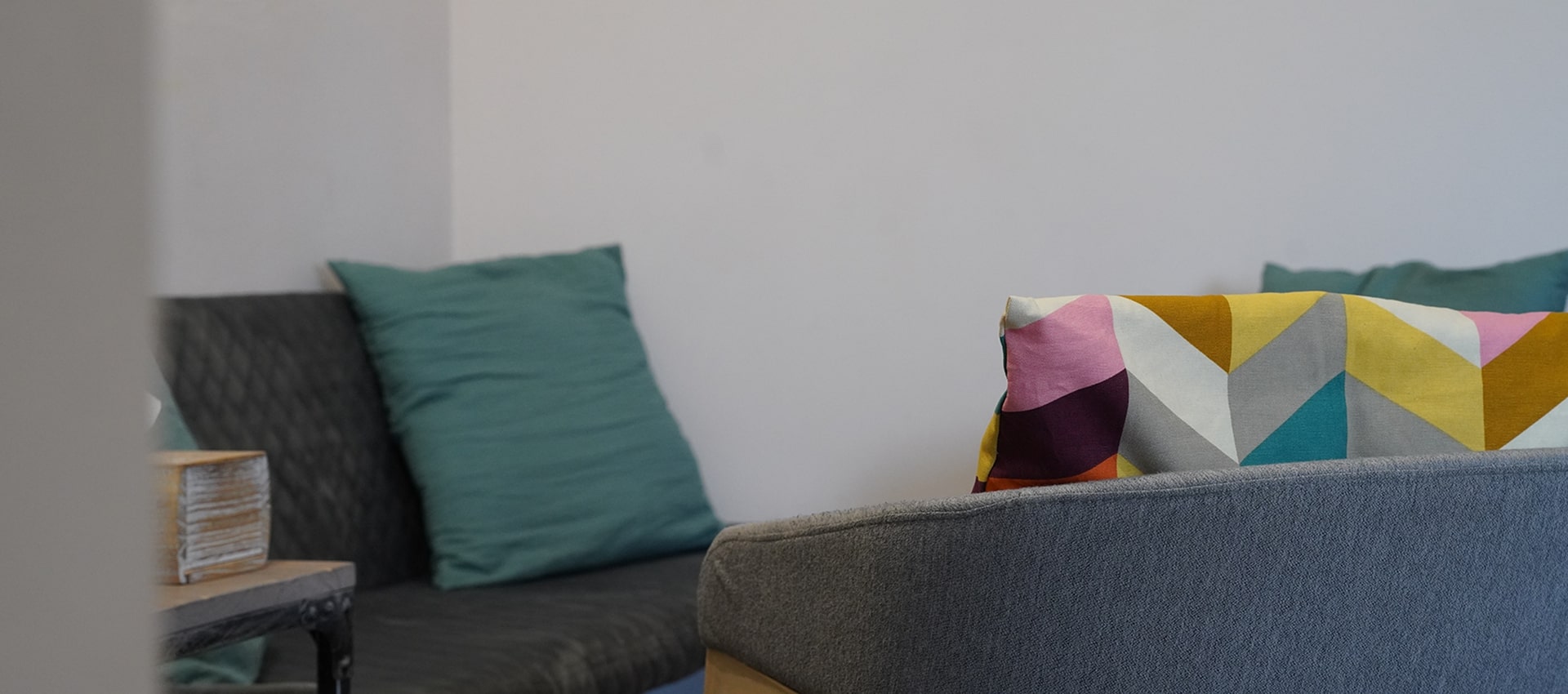 change your thoughts,
and you will change your world.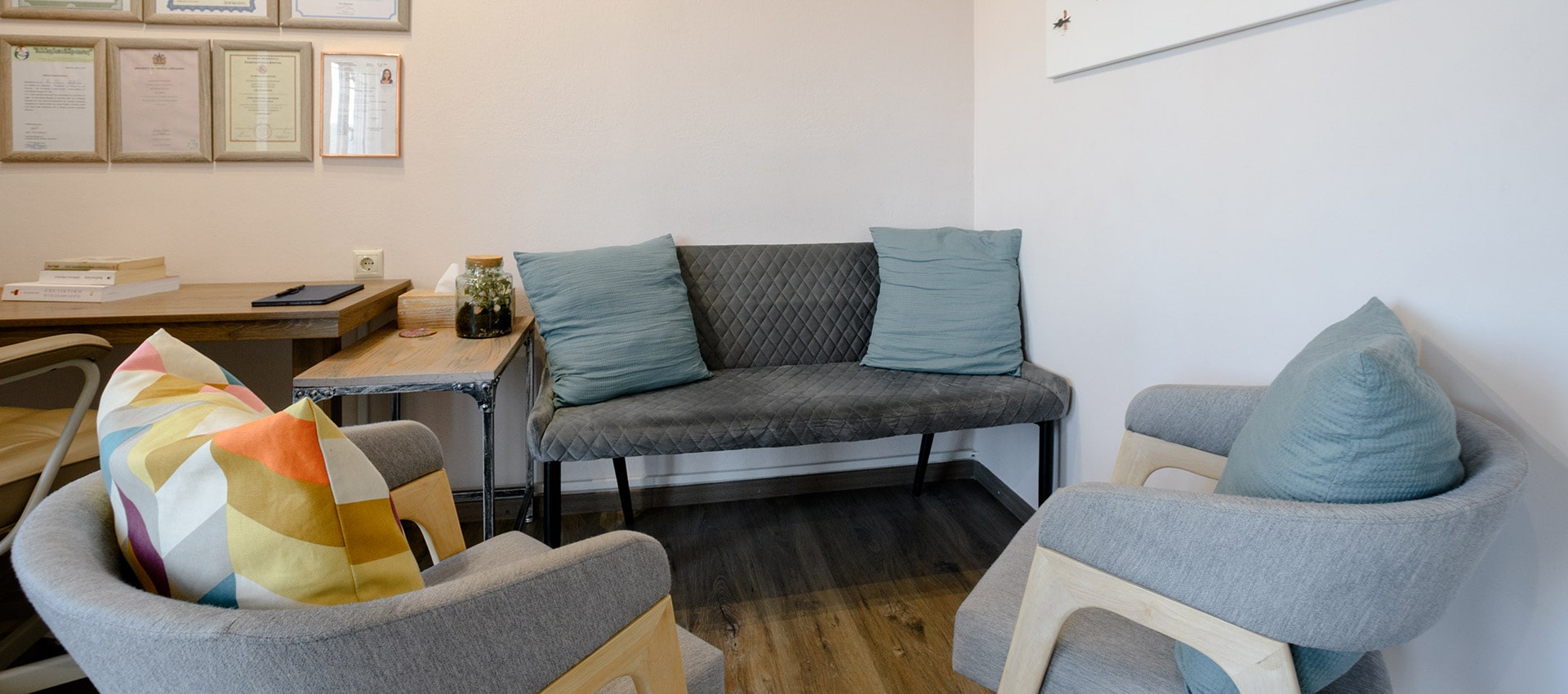 You are the only one that creates your reality.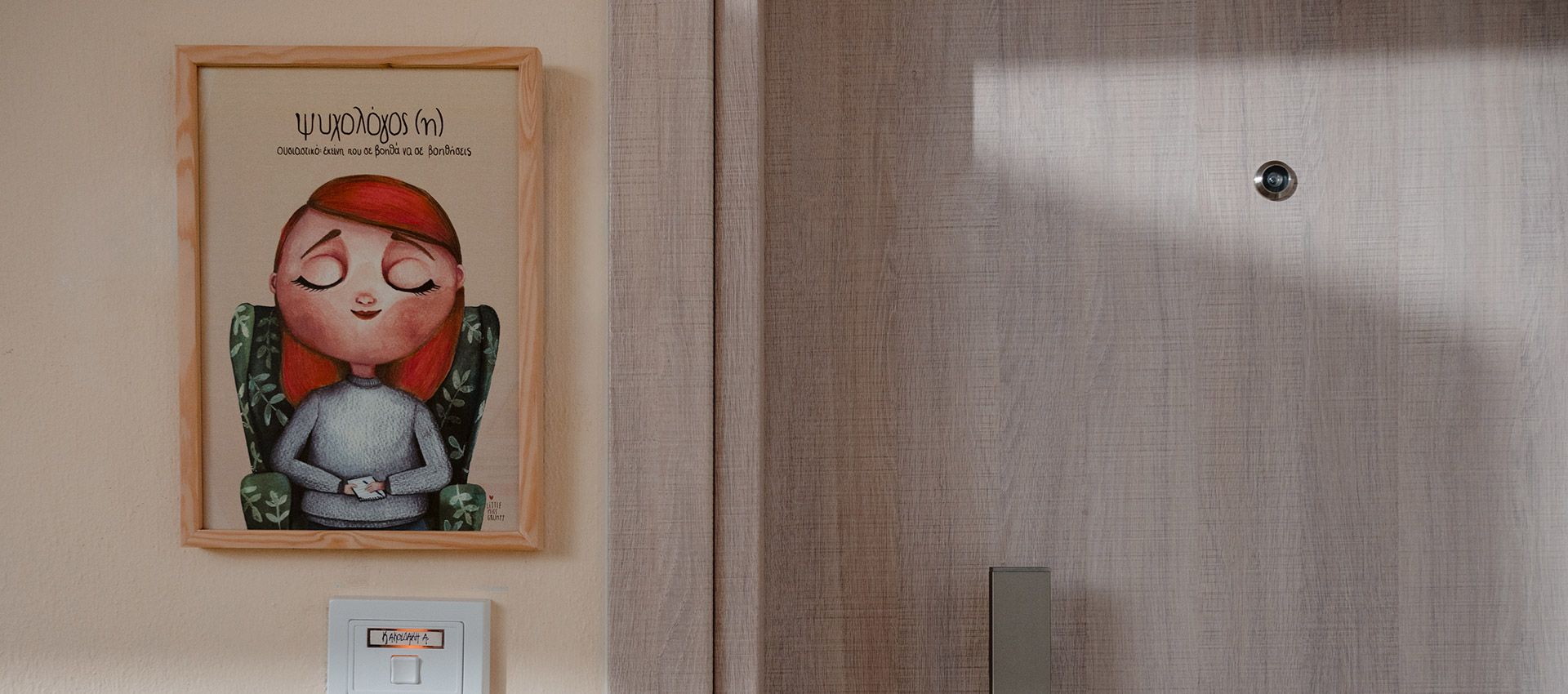 Let's carve new paths in our psychology.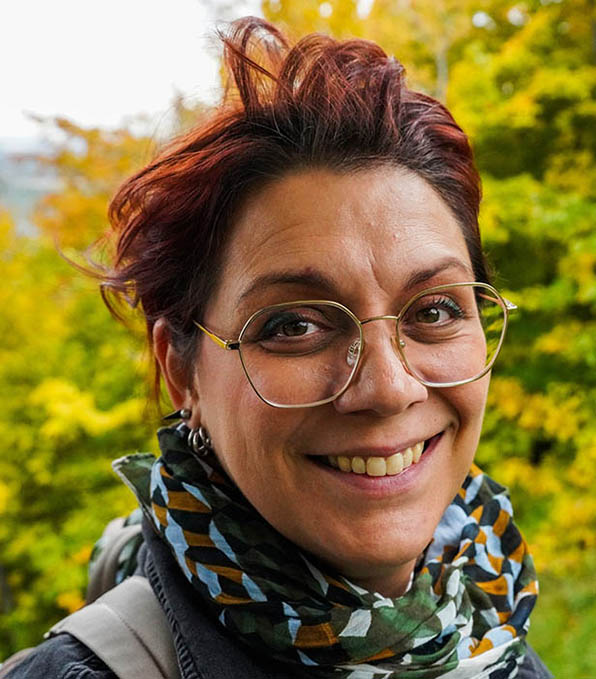 Aleksandra Kakoudaki
BSc Psychologist
MSc Health Care Management
MSc Psychology of Child Development
Welcome to the website of my office based in Heraklion, Crete. With many years of experience, I provide a wide range of counselling and support services to individuals, couples, families, children and adolescents.
At the core of my philosophy is a deep commitment to helping my clients achieve their goals and improve their overall well-being.
Schedule an appointment
Fill out the interest form, enter your details and we will contact you shortly.